SEG Wavelets
Great opportunity for Freshmen and Sophomores to study abroad in Brazil. This opportunity is presented by the University of Tulsa will last 5 weeks, and it will include Portuguese instructions and Geophysics credits at the Universidade Federal do Rio Grande.  
Join our group on LinkedIn
Come join us on September 24th for our first event of this semester! Students will get to meet the rest of the Geoscience family at UH, along with industry professionals and UH Alumni!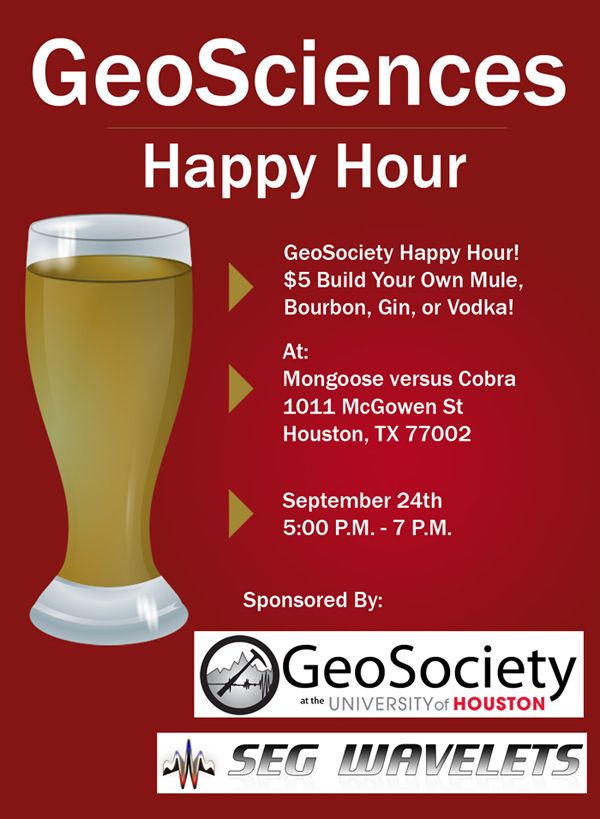 Join our group on LinkedIn
---
Come join SEG Wavelets, along with Geosociety and the Energy Coalition for the second Tailgate Party of this semester. Join us this Saturday at the TDECU stadium for some food, beers, and fun! We'll see you there.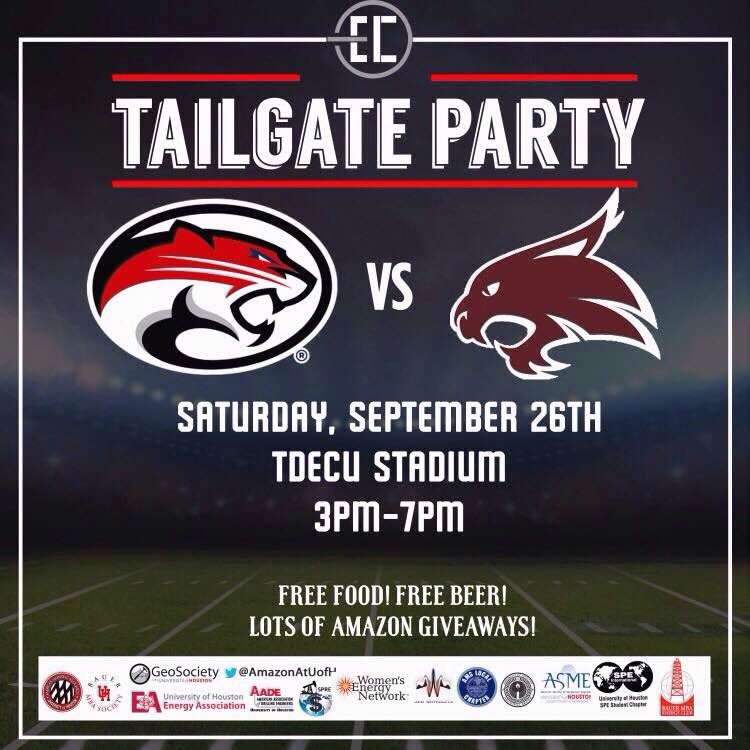 Join our group on LinkedIn
---
SEG Wavelets will be hosting the SEG Honorary Lecture on October 1st. Dan Whitmore, from Petroleum Geo-Services will conduct the lecture and expose the "Concepts and Applications of Imaging with Multiples and Primaries."  
The lecture will be held from 1pm to 2:30pm in room SR1 634. We'll see you there!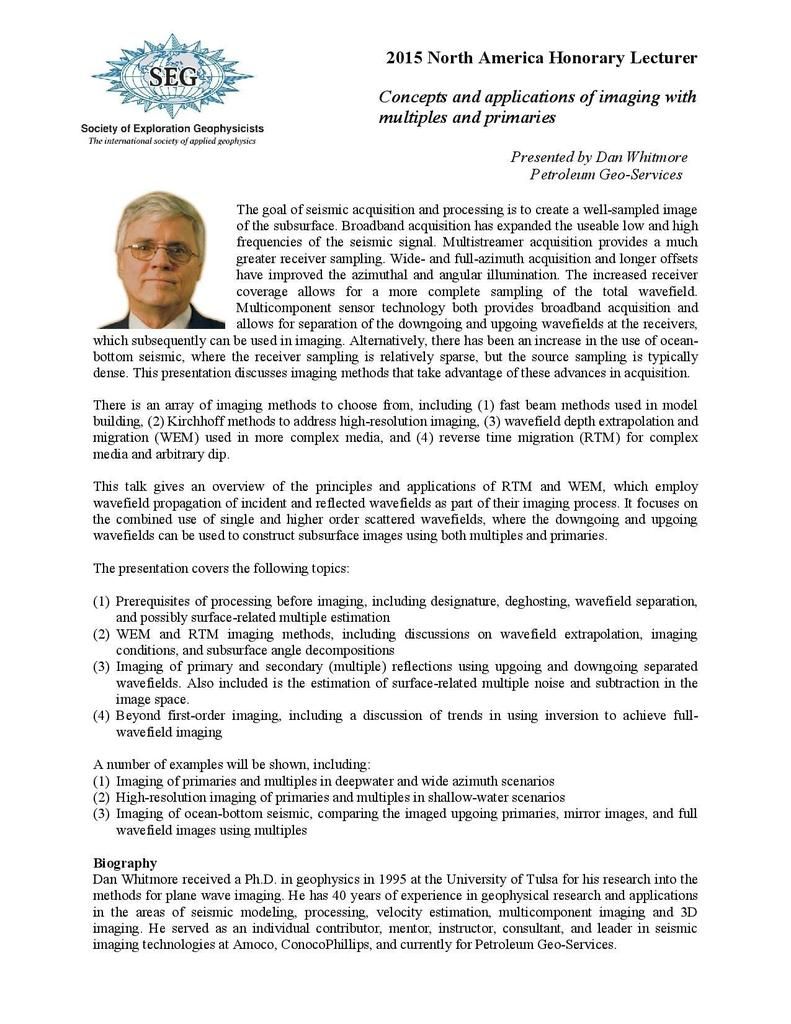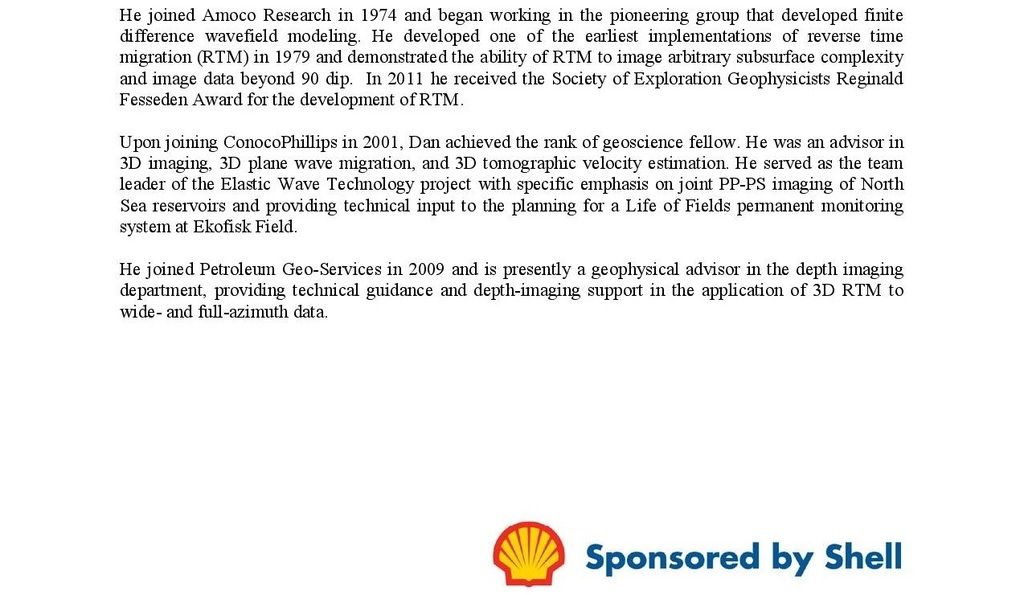 Join our group on LinkedIn
---
Open Seismic Processing Working Workshop.
GSH Presents: SEG 2015 DISC with Oz Yilmaz
Please access SEG's website (www.seg.org) to sign up. There are some student spots available!